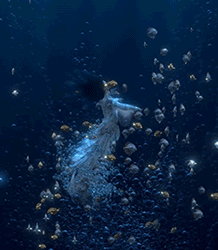 Eevolver's Special Venue Team has worked on some of the most
leading-edge immersive entertainment experiences for over two decades.
Recently Eevolver & XLNT FX launched an innovative CG Video installation featuring an 80-foot virtual water tank, interactive effects & mysterious mermaid, AQUA FEMME.
This innovative, highly realistic 3-minute video invites airport travelers to experience the beautiful, soothing undersea virtual world
AQUA FEMME stands out as a prime example of top talent from Hollywood's feature film community bringing their advanced creative and CG and technology into the expanding market for large-scale themed entertainment and experiential media installations.
Video from the film can be seen at
https://vimeo.com/153270100
https://vimeo.com/155084029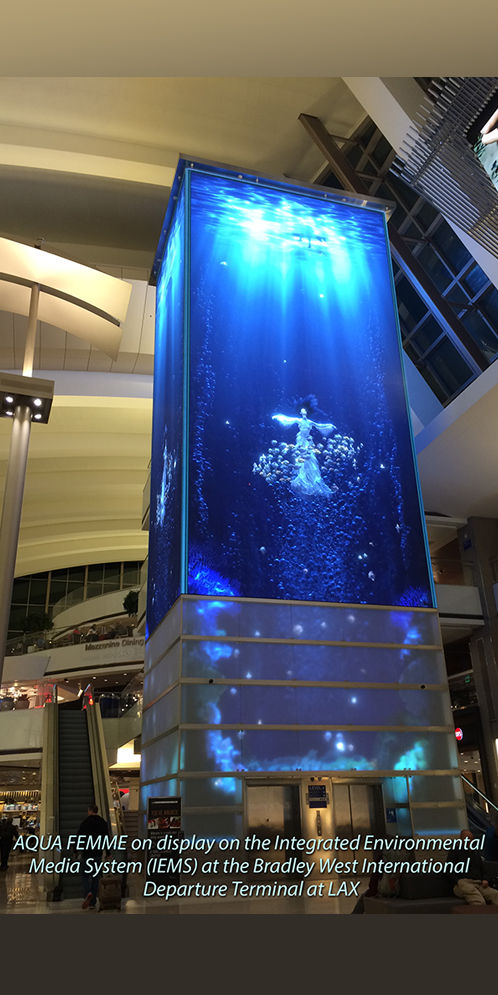 KAHRAMAA AWARENESS PARK
Production for R&S Studios
Production for the Tarsheed Welcome Theatre and Dana Dome 3D Volumetric Theatre
Kahramaa Awareness Park is an edutainment centre focused on the conservation of water and electricity. R&S Productions Services Inc. scope of work included concept development, engineering, project management and installation of the and Qatara's 7 Worlds Dark Ride.
https://vimeo.com/137846542

Eevolver supervised the CAVE TEMPLES of DUNHUANG film shown at, The Getty. The supervision included integrating 3D stereoscopic, partial dome imagery with a proprietary shader from R&S Productions.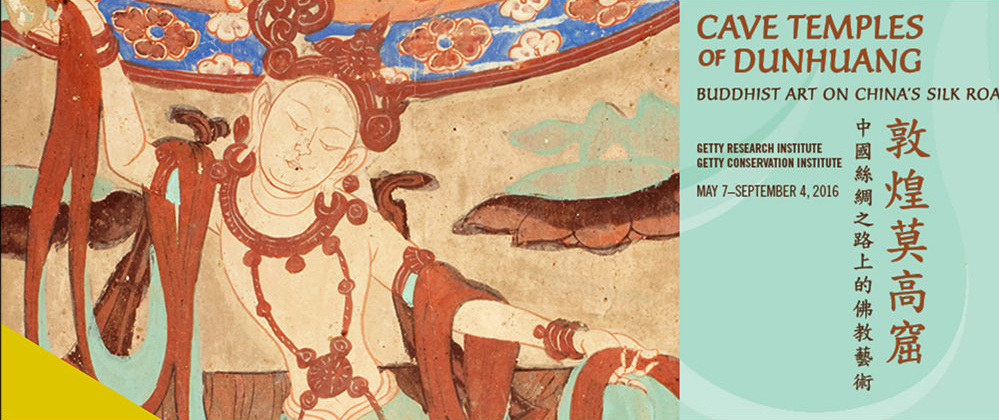 VR EXPERIENCE FOR DRAMAMINE DIGITAL CAMPAIGN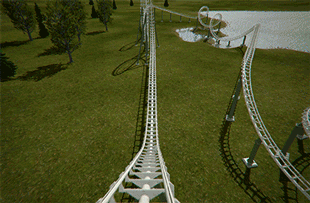 CONSTANTINE
Eevolver's work recently won Digital Hollywoods. "Best in Total
Immersive – From Theme Park to Installations-Full Dome Experience, for CONSTANTINE/NBC Universal at ComicCon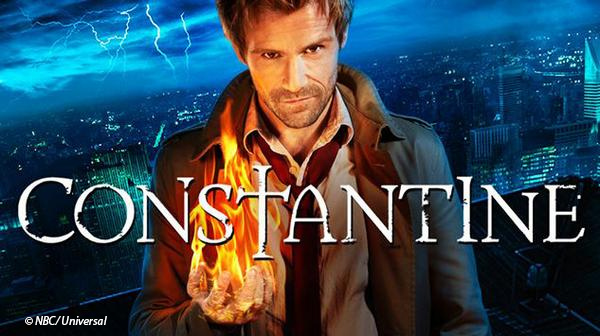 Doha 2020
Concepts for Wanda's, "Power of Nature" Movie Park

Interactive Museum for Razorfish


Interactive Museum for Razorfish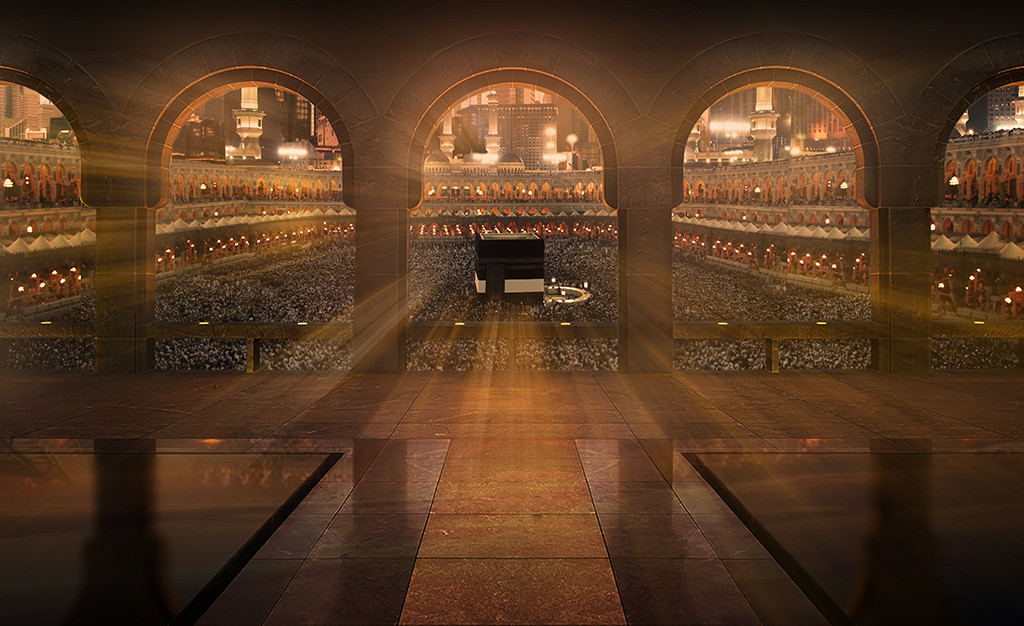 Mecca 2040