RECENT PROJECTS
Woody Woodpecker- Eevolver designs and builds the 3D iconic WWP character for the Big Screen.
Also Animating the intro credit sequence was a fun and imaginative process.
THE LAND OF SOMETIMES – Eevolver co-producer
http://www.imdb.com/title/tt3517106/
https://www.screendaily.com/festivals/cannes/ewan-mcgregor-david-walliams-join-animation-the-land-of-sometimes/5103617.article
WOODY WOODPECKER- UNIVERSAL 1440
http://www.imdb.com/title/tt2114504/
Character Look Development by Eevolver Inc.
Title Sequence by Eevolver, Inc
KAHRAMAA AWARENESS PARK
Production for R&S Studios
Production for the Tarsheed Welcome Theatre and Dana Dome 3D Volumetric Theatre
Kahramaa Awareness Park is an edutainment centre focused on the conservation of water and electricity. R&S Productions Services Inc. scope of work included concept development, engineering, project management and installation of the and Qatara's 7 Worlds Dark Ride.
https://vimeo.com/137846542

TRANSFORMERS
https://itunes.apple.com/us/app/transformers-the-last-knight-stickers/id1213593282?mt=8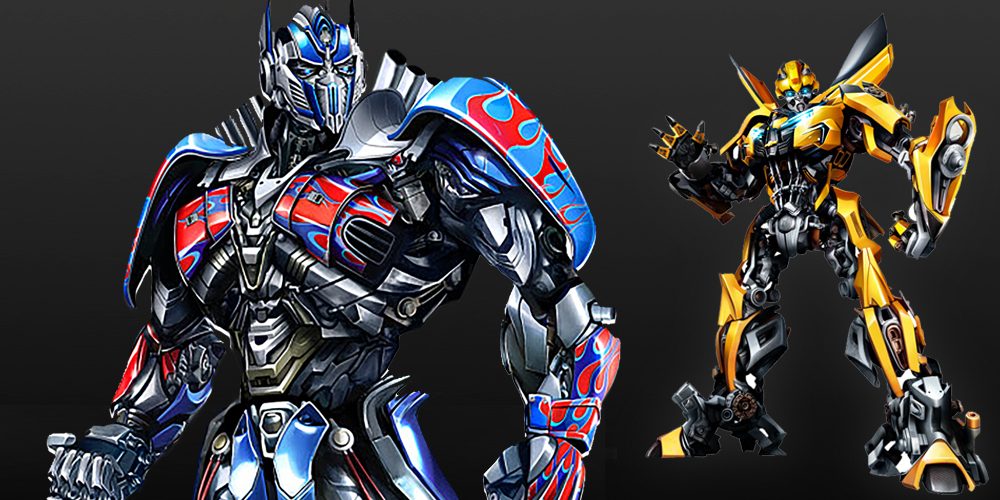 EEVOLVER SUPERVISED THE VFX AND STEREO INTEGRATION FOR THE CHINA CAVES IMMERSIVE FILM AT THE GETTY MUSEUM
The immersive experience of the Mogao site in China, uses 3-D glasses to view the stereoscopic film of Cave 45 (8th century). Eevolver's supervision includes the seamless integration of the stereoscopic imagery with proprietary technology from R&S Productions.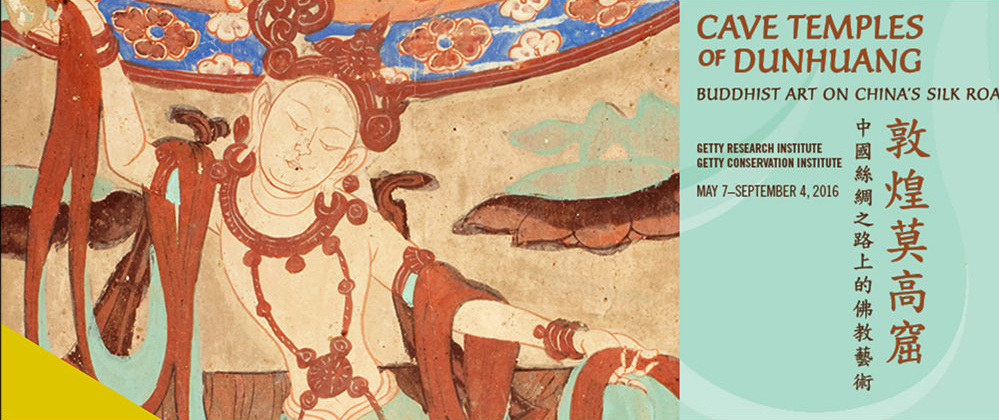 EEVOLVER & ADVERTISING AGE COLLABORATE ON THE AUGUST COVER.
CHICK FIL A,  "MOOVING" TO A NEW AGENCY
RIO OLYMPIC DOVES – PEACE TAKES WING WITH EEVOLVER
#OlympicPeace
Written by: Pete Forrester

The Rio Olympic Games are right around the corner and despite various reports of Brazil's lack of readiness to host the global event, the games are something we all could really use. The Olympics are the perfect time to remember that the world is a global community, and coming together in the spirit of joyful competition is a great opportunity to recognize our commonalities and celebrate our differences. As we prepare for the Olympics, it's time to think about what we want our global message to be and Eevolver is helping the International Olympic Committee get the messages out there. Their joint campaign, #OlympicPeace, allows users to combine a CGI peace dove with a hopeful message and share it on social media. For Eevolver, this is an inevitable step in a tradition that dates back thousands of years. "We are very proud to be part of the Olympic tradition and to have created imagery that represents the releasing of the White Doves as a sign of peace. It is a tradition that started in 1896 in Athens, and is still part of the opening ceremony today," says Stacy Burstin from Eevolver. "The Doves white 'color,' literally represent inclusiveness and peace. Scientifically speaking, white includes all colors in the visible spectrum of light. That is a powerful message."
The doves that Eevolver created are, candidly, perfect. You wouldn't know to look at them that they're CGI but that's attributable to the years and years of shared experience on the Eevolver team – and it's also not for a lack of hard work. "Our team has had many, many years of experience developing photorealistic imagery for all types of CG animals, including many types of birds," Stacy says. "
 With #OlympicPeace you get to join in on the festivities and spread your own message. Create your own #OlympicPeace message via the IOC's official website here (click "Get Started").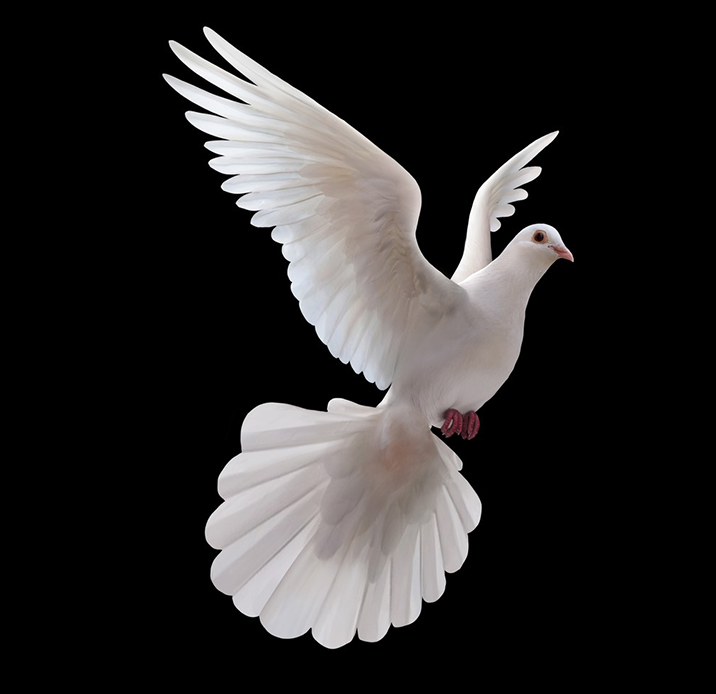 EEVOLVER'S BIG, BEAUTIFUL, VERY CLASSY WALL FOR ESQUIRE
Written by: Pete Forrester
The current presidential election is a heady time. As passions rise, policy propositions and plans are being tossed around, some more extreme than others, each getting the attention that they deserve so that our population can have an important debate about our values. These conversations are crucial to our way of life, and only by understanding them in totality can we make informed decisions. One of the most attention grabbing proposals this election season has been Donald Trump's wall that would separate Mexico and the US. It's been the subject of much debate, but Esquire wanted to help us imagine what it would mean as a country, asking Eevolver to create imagery that would strike at the heart of it. The result is some pretty imposing artwork that Stacy Burstin of Eevolver admits shows a different result from exactly what Trump is proposing, but that's for good reason. "When you make something visually extreme it helps make the point better," Stacy says. "Even though his plan is to keep it small, by really making it visually obstructive it kind of shows what the policies are behind it."
Striking that kind of balance is something that Eevolver's expertise is perfectly suited for. Their collection of artists share two distinct schools of experience: photorealistic manipulation and more whimsical animation. These two ways of thinking and approaching expression blend together to create images that feel real, but leave space for the imagination to play. "You want it totally believable, but clearly that perspective and none of that could physically happen so it's just keeping that balance of trying to get the visuals across while keeping it based in photorealism," Stacy explains. The results are both intimidating and tickling. It's accessible and motivating, regardless of your affiliation.
Finally, Eevolver found that Esquire was an ideal collaborator on this project that has some tricky political implications. "Esquire is a magazine we love," says Stacy. "The print quality is great, the people are great. They were totally free with the creative with zero criticism, so having that freedom was awesome." They were able to find the balance themselves for a partner that gave them the space to do their best work. Now we just have to wait and see how close to reality these images truly will be. Only time (and votes) will tell.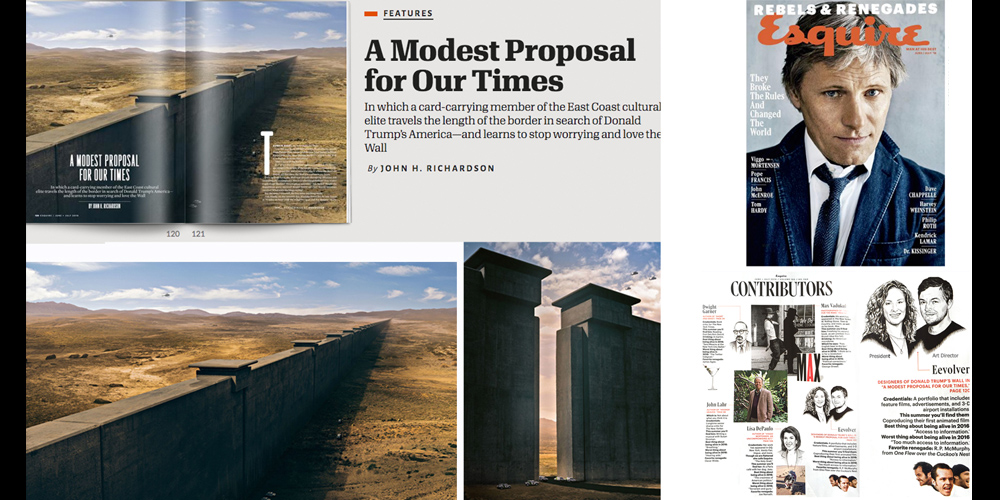 July 2016 Cover for the Village Voice, "The Freak Show Begins"
Written by: Pete Forrester
Andrew Horton –The Zika-ification of GOP is almost complete. By eevolver2016 & contributions by stevebrodner & mollycrabapple
……..It's something of a playful jab at the presumptive nominee but they didn't want to go too far. "We did some versions with red hair on it and it was almost too literal, we didn't want to hit you over the head with it," says Stacy Burstin of Eevolver. "We definitely wanted the image to stimulate discussion with humor and definitely reflect Trump in a funny way."
Creating a photorealistic image that plays off expectations and realistic animal physiology that also focuses on messaging can be a tricky job, but it's a balance Eevolver was able to find. They started with a couple source images, made sure the elephant's pose was exactly what they wanted, and then started to play with relativity and sizing. "We went through a process of adjusting features in a subtle way and a couple much more dramatic, and just figured out what proportions worked and came up with this one collaborating with the editor," Stacy explains. The final image features the elephant of normal size, with ears to match, but with a head – trunk, tusks, and eyes – that are much smaller than they should be.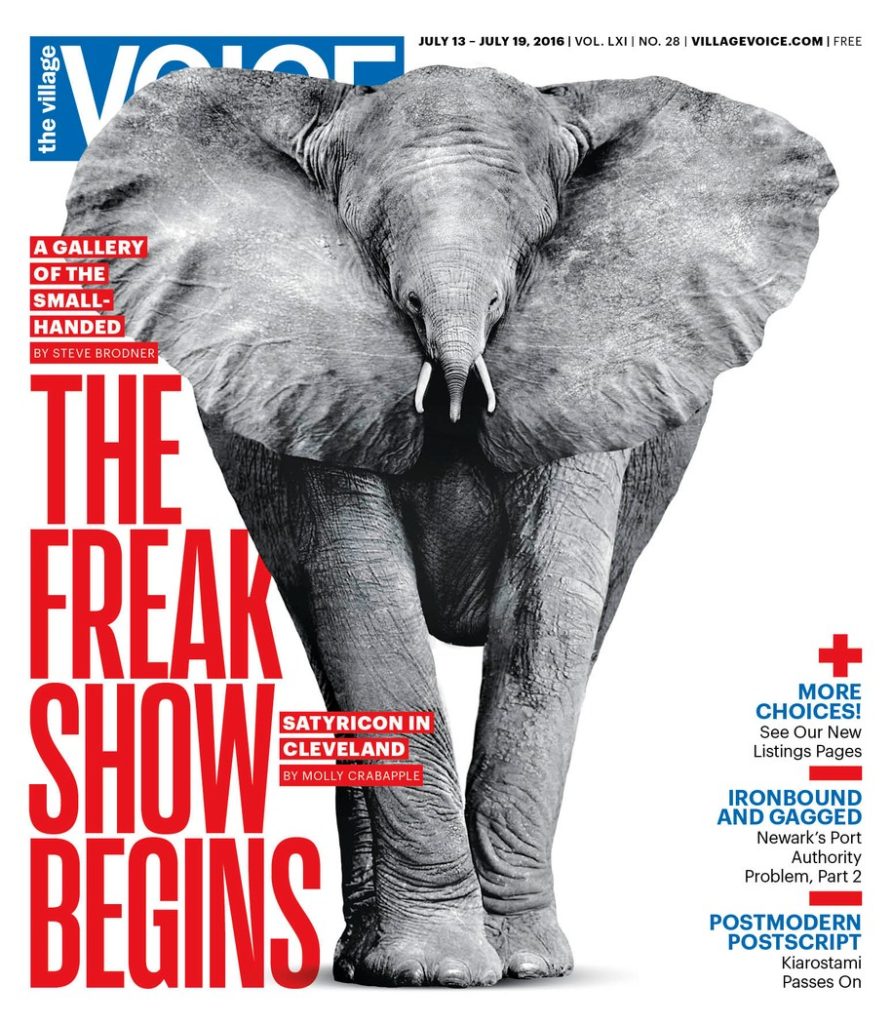 "AQUA FEMME" SPECTACLE CAPTIVATES LOS ANGELES INTERNATIONAL AIRPORT (LAX)
Innovative CG Video Installation features 3–Minute Larger-Than-Life Ocean Fable, Virtual 80-foot Water Tank, Interactive Effects & Mysterious Mermaid
Playa del Rey, CA – February 10, 2016: Special venue producers Eevolver, Inc. and XLNT FX, are launching a spectacular CG video installation entitled AQUA FEMME for display on the Integrated Environmental Media System (IEMS) at the Bradley West International Departure Terminal at LAX. This innovative, highly realistic 3-minute video invites airport travelers to experience the beautiful, soothing undersea virtual world of its central character, Aqua Femme.
Viewers See An 80-Foot Water Tank In the Middle of the Terminal
The IEMS, a $50M immersive video display system installed throughout the glittering new Bradley West International Terminal, is managed by JCDecaux Airports, the Terminal Media Operator for the entire Los Angeles International Airport.
AQUA FEMME will play in daily rotation on the massive Time Tower. Located in the central atrium of the Terminal, the Time Tower is the largest and most compelling element in the terminal.
Eevolver worked with Digital Domain, in Silicon Beach CA transforming iconic Pokemon characters from 2D into 3D animation for the 2016 Super Bowl commercial for Pokemon's twenty-year celebration!
https://www.youtube.com/watch?v=2F46tGehnfo
Eevolver's work recently won Digital Hollywoods, Best in Total Immersive – From Theme Park to Installations"Full Dome Experience, for "CONSTANTINE" for NBC Universal at ComicCon
https://vimeo.com/154666395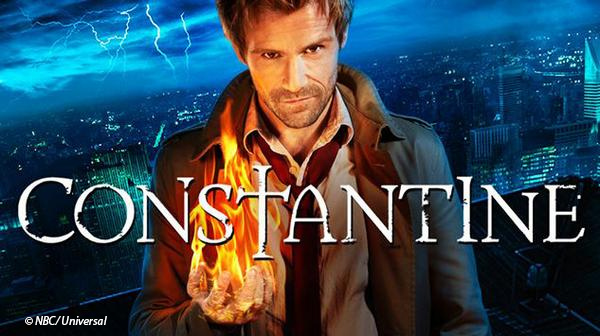 FEATURES
"Woody Woodpecker" NBC/Universal
"Clifford, The Big Red Dog" NBC/Universal
"Duck Duck Goose" Original Force
Look Development Peng and Banzou
http://www.imdb.com/title/tt4940416/?ref_=fn_al_tt_1
"Reds and Grays"
Executive Producer
Pre-Production and look development, NBC/Universal distribution
http://www.imdb.com/title/tt3386244/
"The Land of Sometimes"
Executive Producer
Pre-Production and look development
http://www.imdb.com/title/tt3517106/
"Charming" Vanguard Films
http://www.imdb.com/title/tt4086018/?ref_=nv_sr_2
"The Bremen Town Musicians" Luxor Entertainment
http://www.imdb.com/title/tt3606504/
"Transmission" Fox International
"Sinkhole" Matador Films
"The Legend of the Monkey Children" Monkey Children Film LTD.
"Jockbot" Honalee Productions
"Zorgamazoo"  Vanguard Films
ADVERTISING
Oculus Dramamine: VR Digital commercial
Eevolver worked with iStrategy Labs to design and create five-full CG environments. Including; a roller coaster, boat race, car race, city fly-through and fighter jets.
https://vimeo.com/154001815

Beano: New Technology meets branded content
Eevolver worked with iStrategy Labs to create CG planes and environments
Hey USA X :An eXtreme spin-off of HeyUSA staring Marcus and Cody Johns! Produced by Grace Helbig & Mamrie Hart! Full episodes will air on Go90!
Eevolver worked with Rocket Entertainment on the intro sequences
Bank of America: "Trader Instinct" and "Unleashed Liquidity"
http://www.bofaml.com/en-us/content/trader-instinct.html
https://www.youtube.com/watch?v=-tlfrw_Aq3k
Bank of America: "Davos", "SPX", "Cornerstone"
Birds Eye: "Bill" and "Mr. Beakman"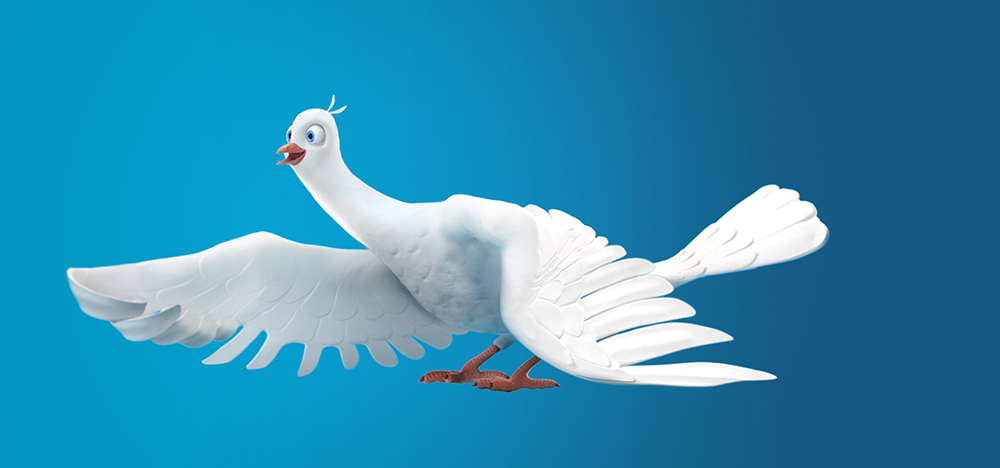 Sun-Maid: "Sun-Maid Girl"
Emirates: "Keeping Kids Entertained"
http://ukzambians.co.uk/home/2013/11/12/emirates-keeps-kids-entertained-this-holiday-season/
SPECIAL VENUE AND IMMERSIVE ENTRETAINMENT
Kahramaa Awareness Park, 4k Stereoscopic dome film for R&S Production Services, Inc.
Kahramaa Awareness Park, Six-minute "Welcome Theater film"
Mecca 2040, Venue Design
Doha Summer Olympics, Concept Design
Sci-Fi Museum in San Francisco, Venue Design
Interstellar Imax epk
Constantine full Dome for Comic-conEevolver Co- directed and co-produced, "Constantine" 4D dome film at Comic-con to rave reviews! The, "Constantine" full dome film is a spectacular 4D event that fully immerses you into the world of, "Constantine", a new TV series based on the Comic Book, "Hellblazer". A project for NBC/Universal, Warner Bros. Television and DC Entertainmenthttp://www.youtube.com/watch?v=tzBo9aPLePc
"Power of Nature", Concept development for Wanda